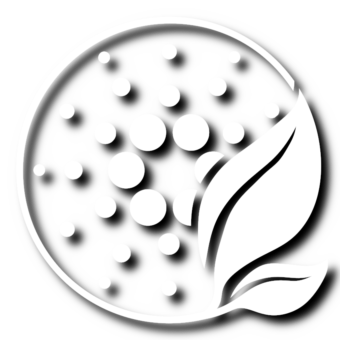 The sustainable Stake Pool
Reliable returns for You and the Planet!
Securing your ADA staking rewards and the future of our ecosystem.
Every month we donate 30% of our pool rewards for the planet.
Our donations do not affect delegator rewards; they are paid from our pool rewards!
Perks for ECO Pool Delegators
For regular ECO Pool updates or just a nice chat
Why stake with ECO
ECO Pool is a professionally run Cardano stake pool. We are committed to providing a secure and reliable staking service while maintaining fair fees and a transparent operation. Our mission is to ensure reliable returns for our delegators and the planet.
We run a mix of dedicated cloud and bare metal servers based on enterprise grade hardware with multiple layers of security and redundancy. Our servers run on 100% renewable energy, and along with our regular donations for the planet, we ensure that ECO Pool runs as a carbon positive Cardano stake pool.
If you are new to staking, check out this guide to staking.
Save the Planet
Delegating your ADA to ECO Pool not only gives you regular returns on your investment, it also makes you part of our mission in battling climate change and finding solutions for environmental challenges. Every delegator contributes to planting forests, cleaning oceans, caring for wildlife, and fighting for a greener future.
At ECO Pool we are committed to donating 30% of our pool rewards to environmental charities to support their efforts around the globe. Every month a different project or charity is chosen and published on ecopool.io
In July 2022 we collected ₳1181 to support the CNC Ala project.
In September 2022 we will support CNC Ala with 70% and the Sea Shepherd with 30% of our charity funds.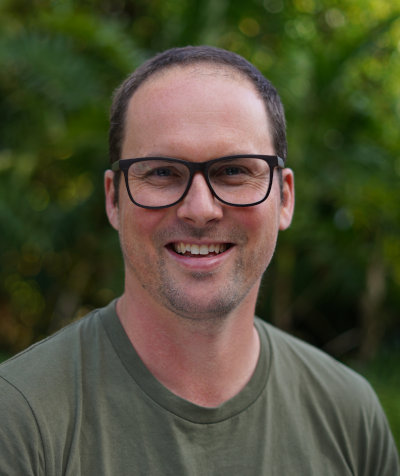 About Me
Hi, I'm Mat – Owner/operator of ECO Pool. I'm a dad of three boys, husband, IT guy, engineer and Cardano enthusiast. ECO Pool combines two of my loves – nature and technology!
I believe that Cardano can bring decentralized and fair systems to provide banking, insurance, identity and security services to billions of people on this planet. All this while consuming a fraction of energy and resources compared to other blockchain platforms. With ECO Pool I want to go a step further and contribute to making Cardano a carbon neutral blockchain platform.
Through our charity donations I want to help tackle the environmental challenges humanity and our planet are currently facing, and give ADA holders the opportunity to be part of this mission. Come along and be the solution – Please support ECO Pool by staking your ADA with ECO!